Technology, Fashion, Manufacturing
Since 2003 we have been providing advanced software solutions for the fashion and manufacturing industry.
Utilities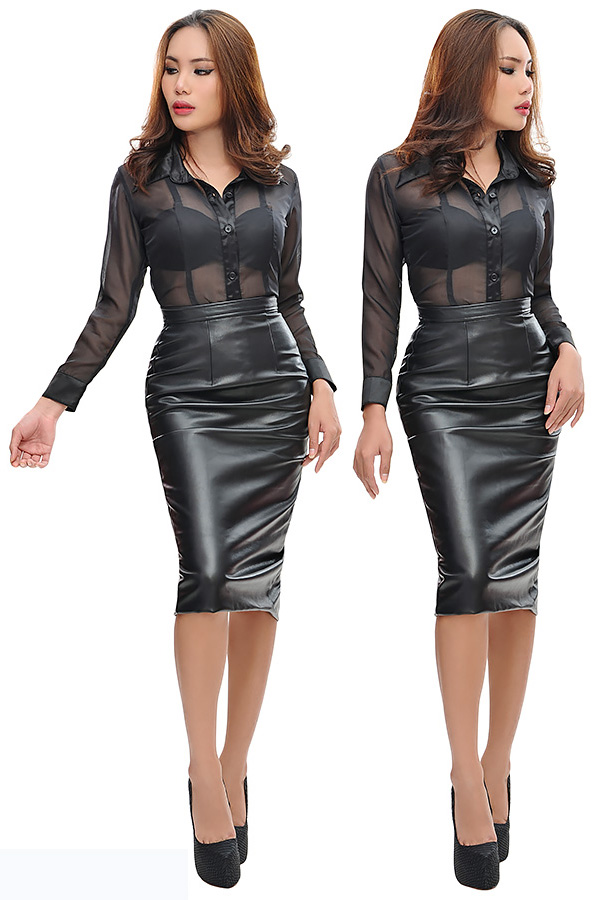 About
our service
We provide software solutions for multi-national companies who need cutting-edge software for international sales and marketing in the clothing and footwear industry.
Our expertise includes managing multiple cluster servers with full credit-card processing facilities, customer support systems and international logistics.